"If it's a business problem that technology can solve, we are the right set of people to help you build your winning product."
Our clients are some of the biggest names in the fintech and lending space, taking their products to millions of consumers, without a glitch. Even after having delivered the solution to them, we work with the to cate to their evolving business models.
Talk to us for references.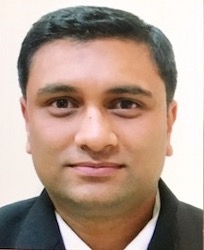 Sudheer has 25+ years of experience in software products and technology. He was working in Infosys-Finacle heading product development for one of the products in Finacle suite. Subsequently he worked in Tally Solutions , involved in the design of one of the strategic technology projects.
LinkedIn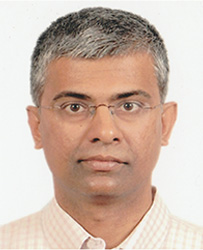 T S Vijayaraghavan
Vijay comes with over 25 years of experience in various functions of software and solutions delivery and consulting. Prior to Tekenlight he worked with Infosys delivering solutions for global clients and in marketing. After this stint, he was handling technology in a media content-based startup.
LinkedIn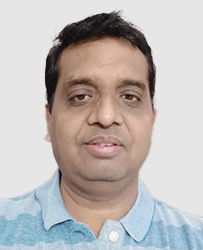 Dheeraj Agarwal
Dheeraj is an experienced Software Product Leader with a passion for sustained innovation. With 20+ years of technical excellence, he excels in building teams and managing large projects through innovative solutions. His expertise includes product engineering, enterprise application architecture, and large application system design. Dheeraj is a principled leader with a keen eye for detail, and a talent for breaking down complex projects into manageable pieces.
LinkedIn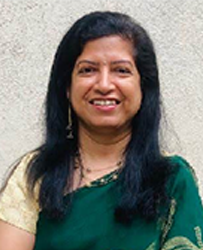 Chhavi Jain
Chhavi brings over 12 years of extensive experience in software development and product management to her current role at Tekenlight. Before joining Tekenlight, she spent five years as Director and Co-founder of Rich Brains Preschool, gaining valuable entrepreneurial experience and honing her leadership and management skills.
LinkedIn
Aashish Bansal
Aashish is a versatile marketing professional with 15+ years of experience delivering global B2B and B2C campaigns for global brands. He excels at working at the intersection of Marketing, Technology, Content, Creative and Consumer Behaviour, bringing the best of each together to create compelling campaigns. With his skills in user experience, product strategy, design, content, social media, branding, and digital marketing, he helps brands stand out in today's crowded marketplace. Aashish works as a consultant with Tekenlight on turnkey engagements.
LinkedIn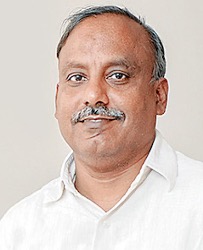 Rangan Varadan
With 25+ years of experience in financial services and IT sectors, he is the Co-founder of BeyondSquare and MicroGraam. Rangan has a Doctorate degree in Finance from Lehigh University and is a Chartered Accountant and Cost & Works Accountant.
LinkedIn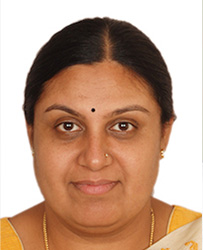 Vidya Sudheer
Vidya is an experienced medical professional and currently the Lead Consultant and Head of Department in the Department of Histopathology at Manipal Hospital.
LinkedIn
Let's schedule a call to understand your requirements.
Just submit your details and we'll be in touch shortly.